Account Application
Oasis Windows Credit Application is the quick and convenient way to get pre-approved credit toward your next purchase.
To obtain Oasis' Credit Application Form please follow the directions below.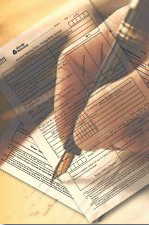 Click here to open the Credit Application Form in .pdf format.
From there you will be able to save a copy of the form to your computer and print it off.
Please review the terms, sign the second page and fax it to the Credit Department at (604) 597-5029
Once the Credit Department has received the completed credit application with Page 2 signed, we will require approximately 3 - 4 business days to process. You will receive a letter from us advising the credit terms, credit line approved and your account number.
If you have any questions, please call the Oasis Credit Department at (604) 597-5033 or 1-800-665-2350.
Please note that this form is not currently accepted electronically due to the requirement of a signature on the second page. Please print off, complete, and submit by fax.