Architectural Drawings
We have provided the CAD drawings of Oasis windows products to download and view on your computer. Click the links below to download the drawings.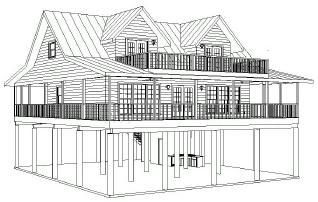 To view these drawings you must need Auto CAD installed on your computer.
For further details or any other specifics, please contact your sales representative or office.