Test Reports
Our window manufacturing facility has some of the world's advanced fabrication equipment, offering windows the quality and workmanship that will last for years.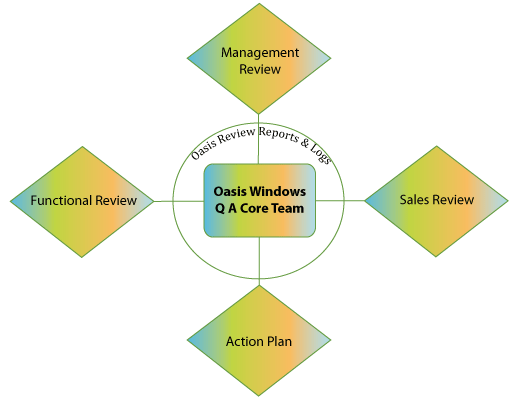 Our windows system is tested and rated for performance by Quality Auditing Institute (QAI). All windows are manufactured in accordance with strict testing criteria.
Test Method:
Testing is perfomed in accordance with the test requirement of AAMA/WDMA/CSA101/I.S.2/A440-08 NAFA, using computer simutation method.